The year 2017 saw young guys take the forefront of the Poker Championships and make their mark on it. However, there are a lot of other poker players that are looking for their next big win. These players have amassed their wins through the years and are looking to extend it well and beyond this year to the next and the year after that.
With the New Year under way, the top players last year seem poised to continue their dominating run. Here are the victorious and the kings of Poker for the foreseeable future.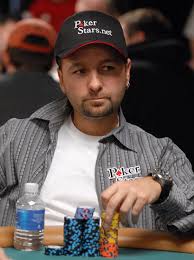 Daniel Negreanu
Worth: $34MDan Negreanu has been at his lofty standing for a decade already. He seems to just have natural luck playing poker; his position on top of the boards isn't because of nothing. He has had more cash-ins at $1M or more although his biggest win, to date, had been at the $8M range. He's also had wins in the international arena—more than any other player on this list.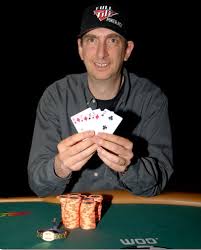 Erik Seidel
Worth: $33MSeidel can be considered a part of the old guard. He started his lucrative career with a win—a sophomore effort—at the '88 WSOP event. Doing this way before more recent winners, his hand was even featured in a movie. It was, however, in 2011 when his name became bigger; his win was in the million-dollar range and it came within 12 months of each other and on different countries, no less.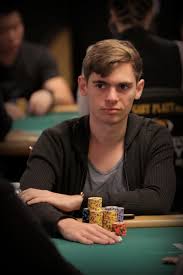 Fedor Holz
Worth: $26MFedor is among the younger players on this list. His various tournament credentials speak for him. He was also voted best among many Online MTT players for two consecutive years (2014; 2015) yet his best year, so far, was still 2016. He managed to get his first big win during that year; wins at the WSOP, No-Limit Hold'Em, and the Super High Roller tournament cemented his legacy well into 2017.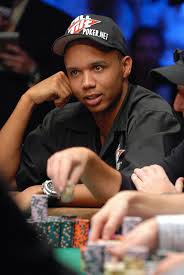 Phil Ivey
Worth: $23MThe 'Tiger Woods' of poker is a member of the up-and-coming crowd. He allegedly created a legend, playing underage in casinos in New Jersey using an alias. He won the WSOP in 2000; since then, he has added more tournaments to his name. He took home another WSOP chip in 2009 and also won the $250K challenge in Australia. 2012 and 2014 were big years for the young gun.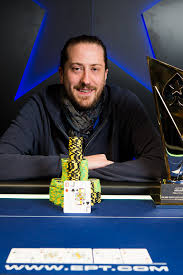 Steve O'Dwyer
Worth: $20MKnown as an American professional player, Steve O'Dwyer has the Poker Tour in Europe and most other high-roller competitions under his belt. He is only one of two people on this list who have wins in several different continents, with his top achievement being the Super High Roller of Poker tournament where he won the Chip. He's been quiet in 2017, mostly, but is still held in high regard as a fairly high roller.
Time will only tell when these players will begin slipping. However, as it seems, their names are still red-hot and can only become hotter.